WE OFFER JUST IN TIME TRANSPORT FOR B2B CLIENTS
With us you will pay for the time in which we will have to deliver the shipment.
EXPRESS BOTAM vehicles are waiting 24/7 in full readiness to deliver your shipment in express time.
Our vehicle fleet is stationed in many places of the European Union. Thanks to that, within 2 hours of accepting the order, we can collect the goods from anywhere in Europe.
We specialize in dedicated Just In Time transport
for business clients from industries

automotive

metallurgy

pharmacy

advanced technologies and electronics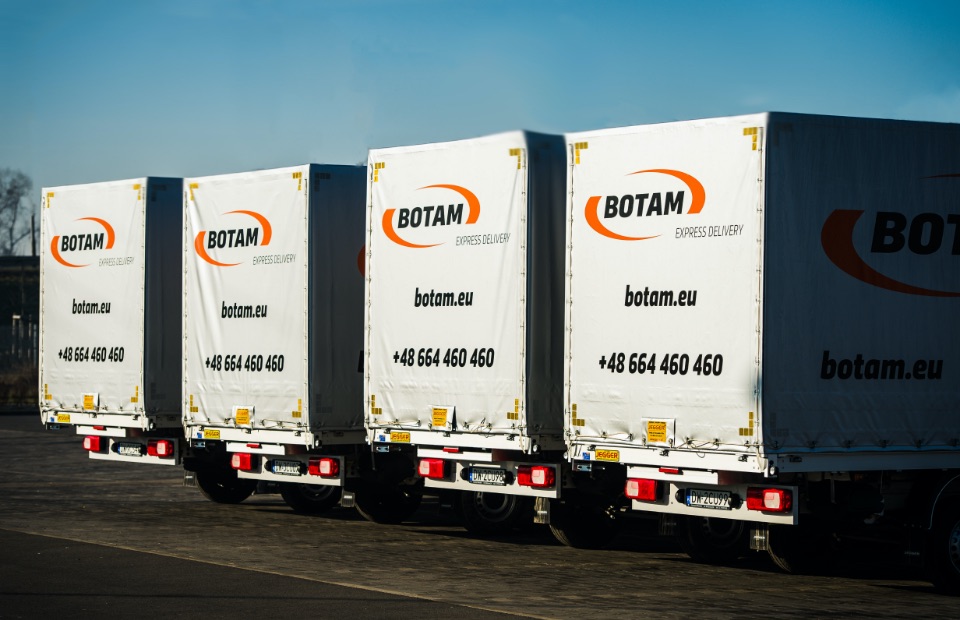 Special delivery
Fast, dedicated delivery of shipments in a short time, often saving production lines from downtime. Special delivery is carried out by delivery trucks (box + curtain van) with GVW up to 3.5 t. This means that we can receive shipments of different dimensions, and thanks to the so-called double floor – we can deliver more of them.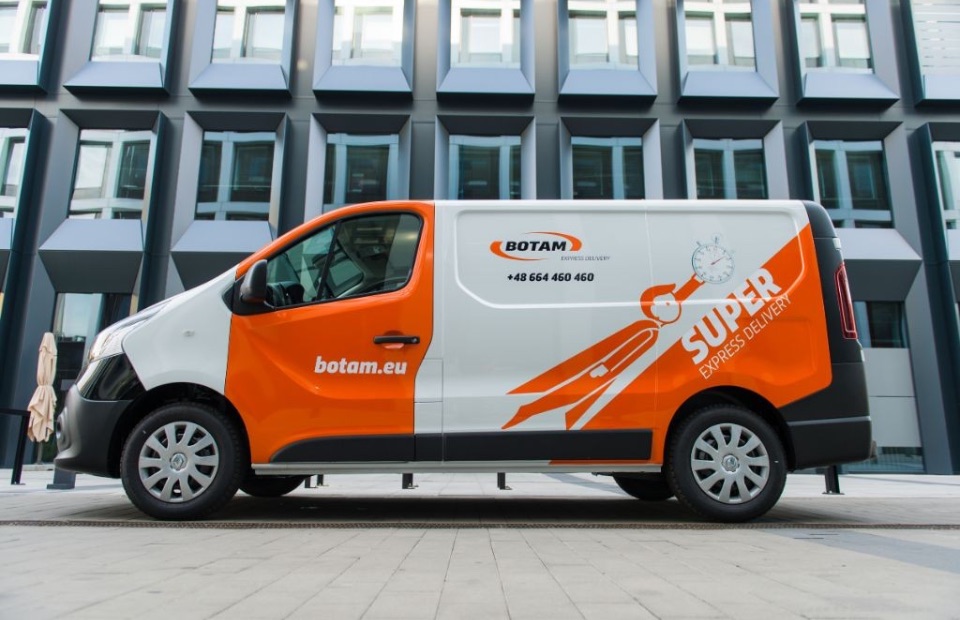 Super Express Delivery transport
Super fast delivery of smaller shipments – up to 2 europallets with max. 700 kg.
We provide Super Express Delivery transport with passenger cars and vans, which is not only faster but also facilitates access to places with entry ban to delivery trucks.
Transport of Hazardous Materials (ADR)
We offer delivery of loads and goods requiring taking special precautions. We carry out transport of dangerous goods from classes 1-9 excluding class 7.

Our cars delivering hazardous materials are properly marked and have the so-called ADR crates, with personal and fire protection measures.
Our drivers have valid licenses for the transport of hazardous materials, which is why we deliver ADR goods in accordance with the principles of the international ADR convention and other legal acts regarding the transport of dangerous goods, fire protection regulations, health and safety regulations, and chemical substances and mixtures.
Each ADR transport is coordinated by our ADR-DGSA adviser.
We will call you back with an offer within 7 minutes!