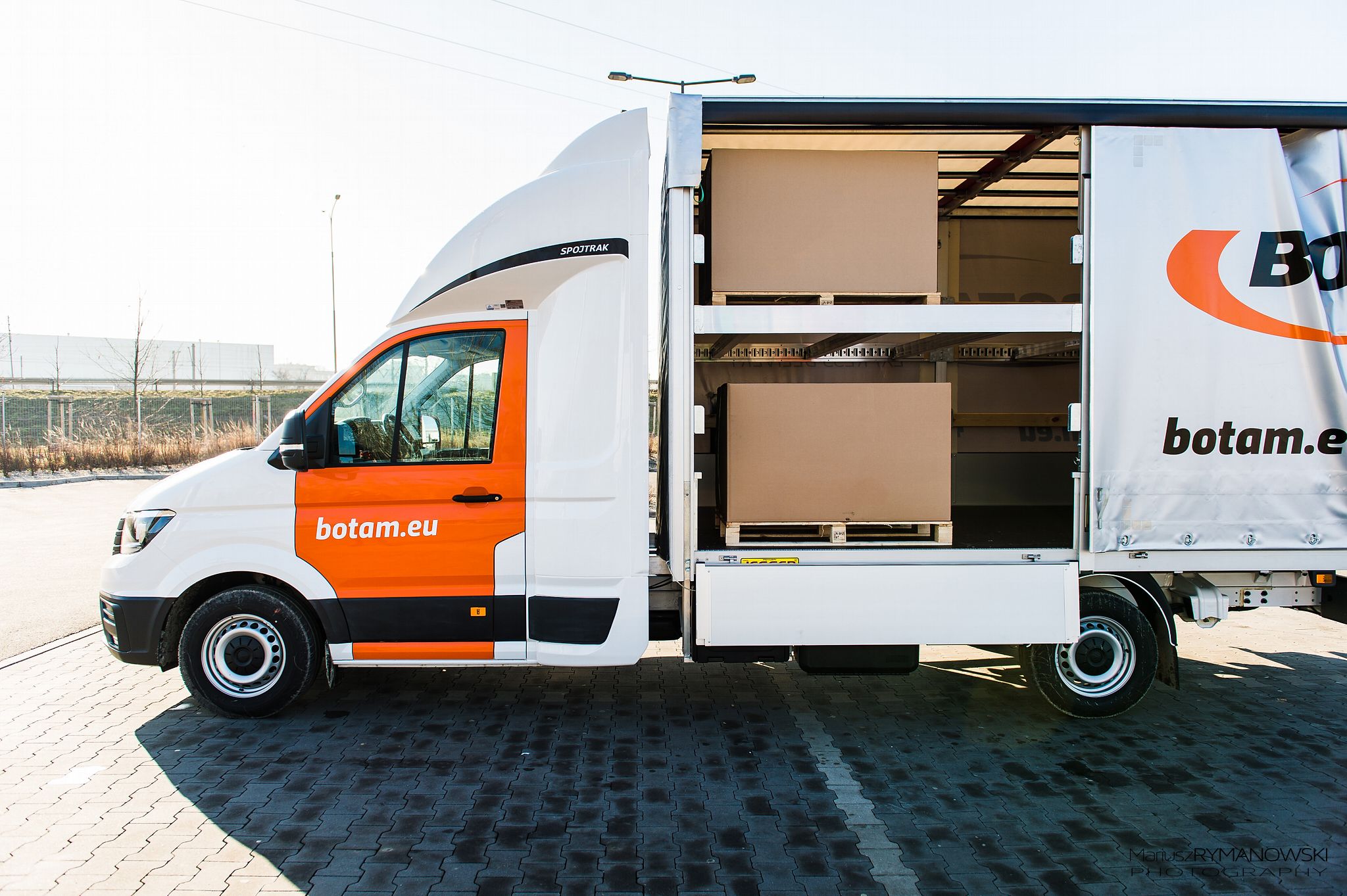 The transport services market is growing very dynamically. This is due to the constantly increasing competition, as well as the ever-increasing demands on the part of the client.
Like in other sectors of services, the customers also expect a strong customization of services here, which will be adapted not only to the needs of the transported cargo, but also will meet the criterion of cost optimization and shortening the time of its completion.
That's why, in order to meet the new requirements, transport companies use a variety of solutions that enable increasing the cargo area and meet the high standards for the specificity of transporting various types of products.
One of such solutions is double-deck. Installed in the cargo area in the form of reinforced bars and beams. It allows for a one-off transport of a much larger quantity of cargo and significantly affects the transportation costs.